Tyler's Premier Culinary Store
Don't be fooled by our candy selection -
We're so much more than that!
Welcome to Sweet Gourmet, where food lovers and home chefs can indulge in their passion for cooking and entertaining. Our store is a haven for those who appreciate the art of cooking and the joy of sharing food with others.
Whether you're an experienced chef or just starting out, our knowledgeable staff are always on hand to help you find the perfect ingredients and tools for your culinary endeavors.
Come and explore our store to discover the world of gourmet cooking!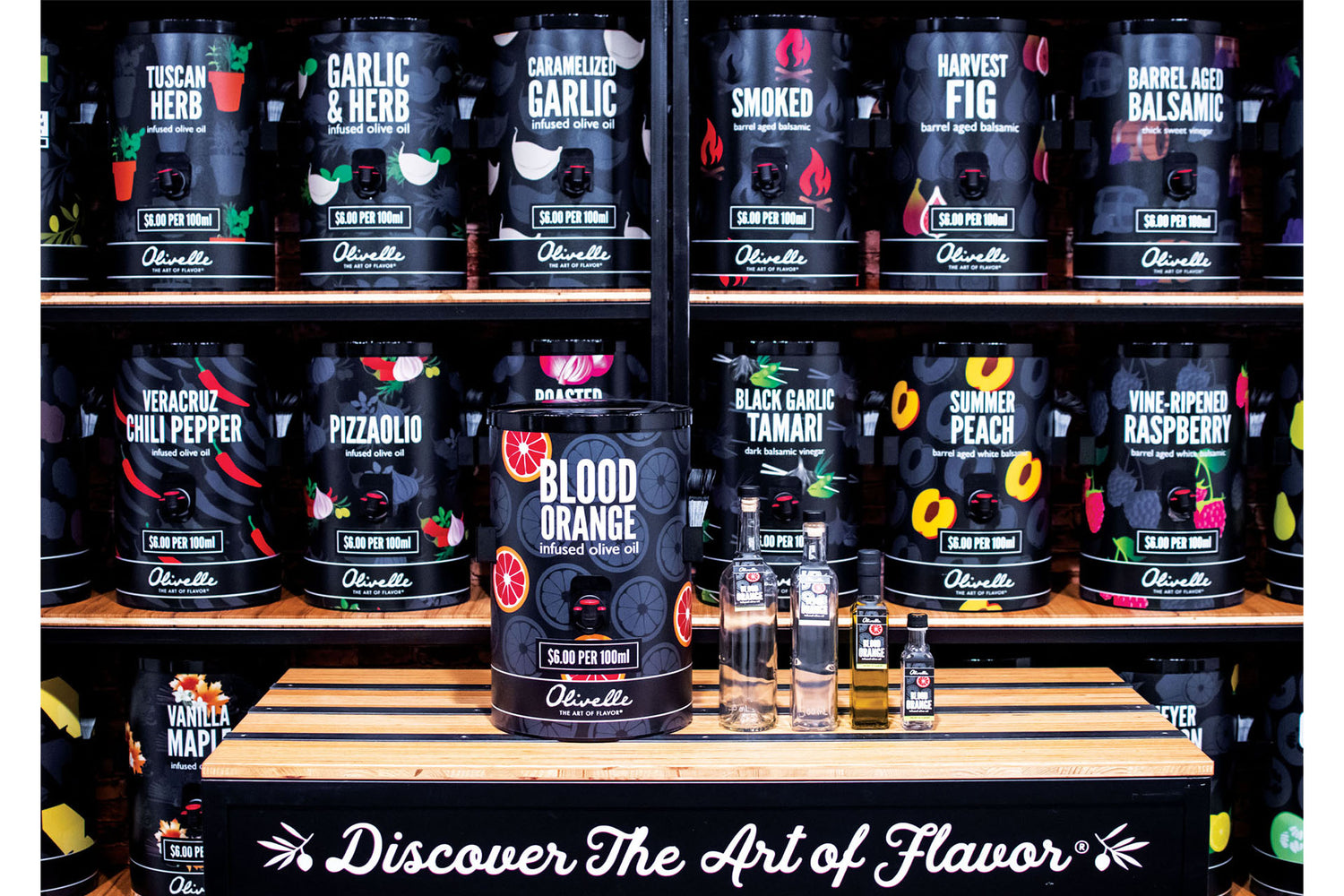 Olivelle
Discover the amazing flavors and unparalleled quality of Olivelle. Led by a dynamic mother-daughter duo, Olivelle has redefined gourmet foods with their premium quality oils, vinegars, and artisanal spice blends that go above and beyond what's available in the current market. Let our knowledgeable staff help you elevate your culinary creations to the next level with Olivelle's signature products. Come see us at Sweet Gourmet and experience Olivelle today!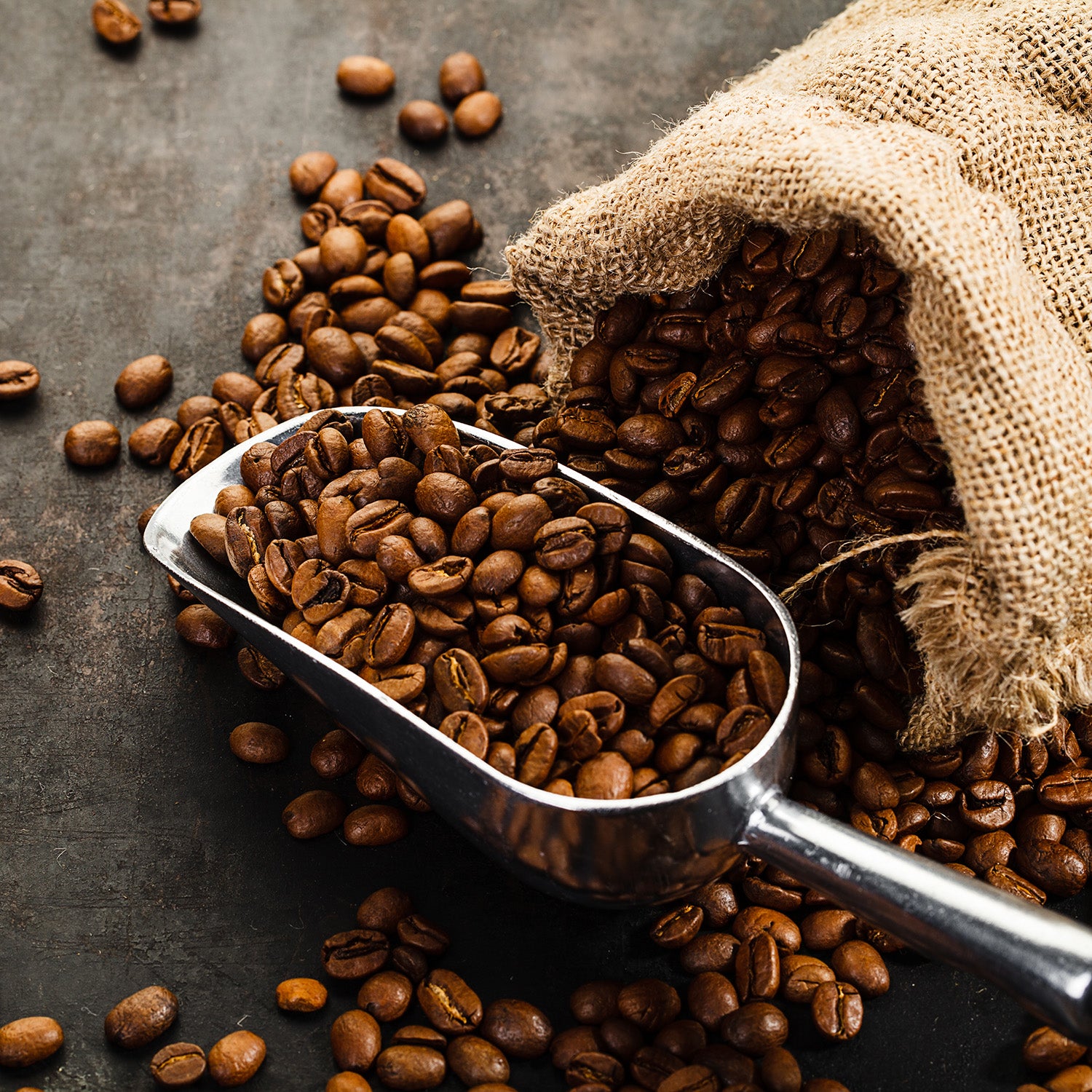 Specialty Coffee
Looking for the ultimate coffee experience? Look no further than Sweet Gourmet! We offer a wide selection of premium coffee blends. Our knowledgeable staff can help you find the perfect roast, grind, and brewing method to suit your taste preferences. Plus, we have a range of coffee accessories and equipment to help you make the perfect cup at home. Visit us today and discover the sweetest way to enjoy your coffee!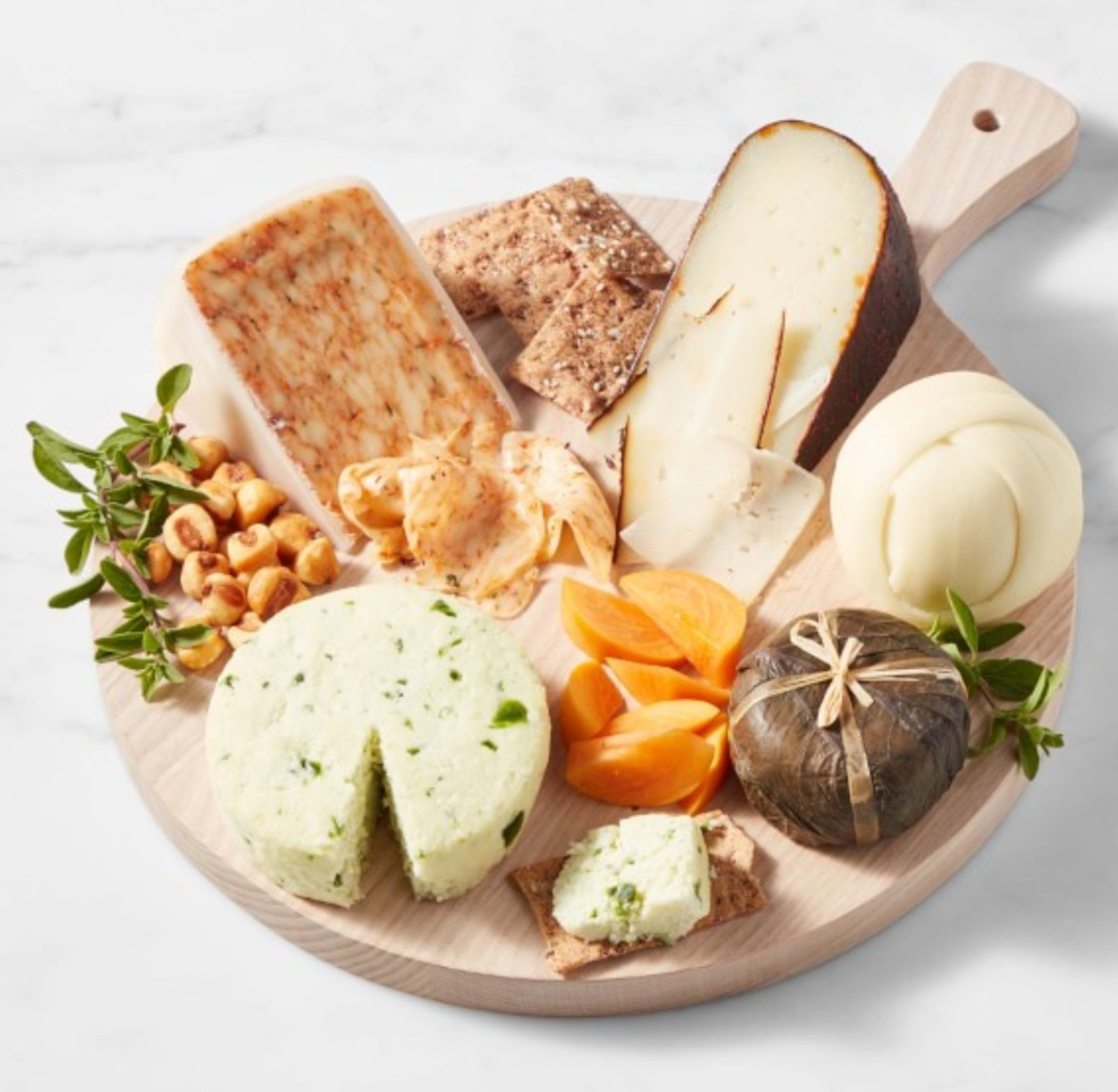 Handmade Cheeses
At Sweet Gourmet, we're proud to offer cheeses from the award-winning Mozzarella Company. These cheeses are handmade with care and precision, using only the finest ingredients and traditional techniques.
And for a taste of something truly unique, try our in-house pimento cheese, made with the freshest ingredients and a touch of Southern flair.
Whether you're a cheese connoisseur or simply looking to indulge in something truly special, Sweet Gourmet has the perfect selection of artisanal cheeses for any occasion.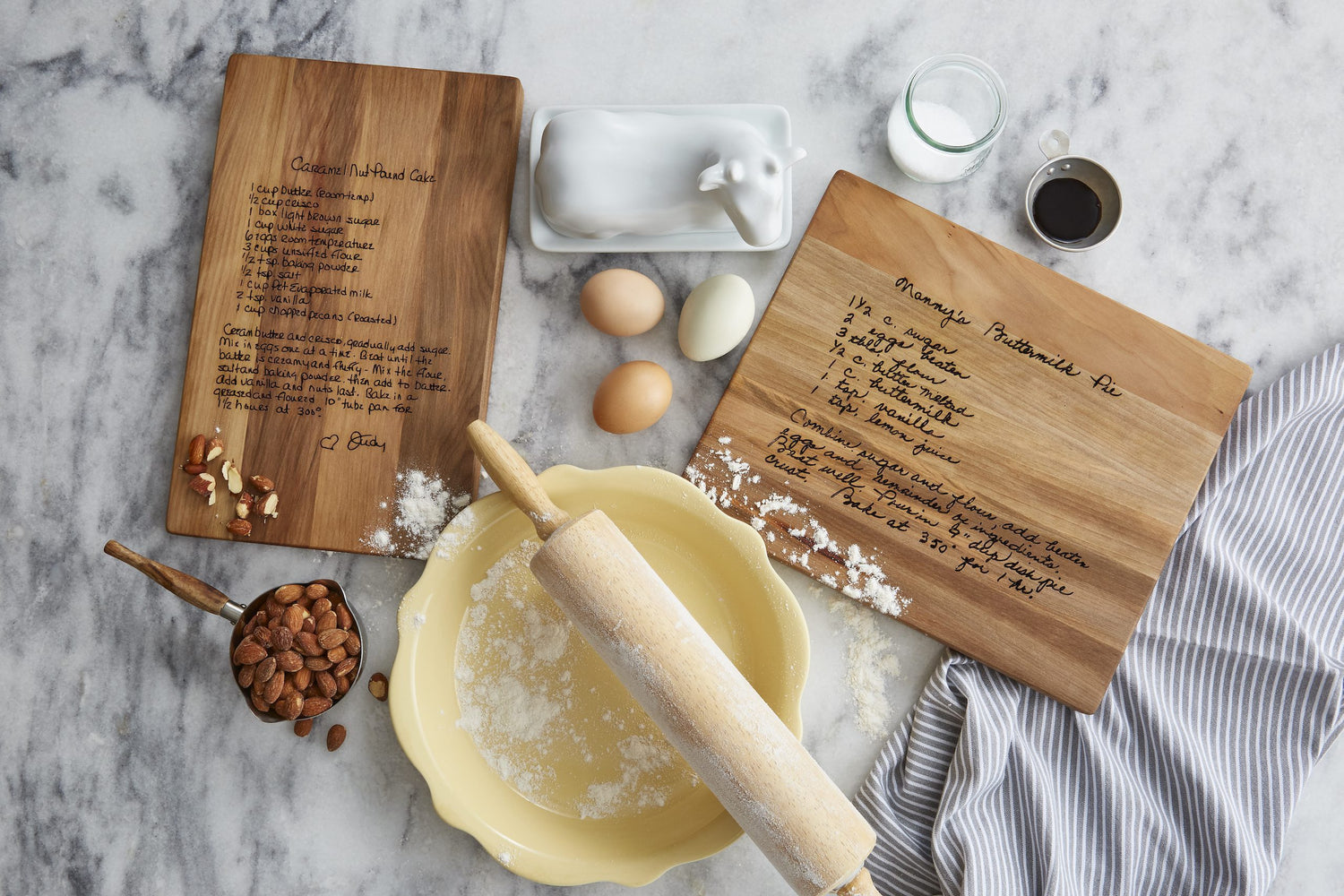 Gum Creek Custom Cutting Boards
Gum Creek specializes in handmade cutting boards and charcuterie boards. Each board is carefully crafted in East Texas using sustainably sourced hardwoods and finished with food-safe mineral oil. These boards are not only practical for preparing and serving food but are also beautiful works of art that add a touch of elegance to any kitchen or dining table.

Gum Creek also offers customized options for their cutting boards, allowing customers to create a personalized and unique piece, making it a truly one-of-a-kind item.
Our top priority is providing excellent customer service and delivering high-quality products.
"This whole place smells like coffee beans the moment you walk in. It's heavenly. There are SO many options for purchasing too! And wow will you leave with way more than you went in for. Very polite too. I never knew about the place before today…. But I can see being a regular here now."

- Kashia Ewer

"So. Much. To. See! They've really got ALL the goods. I love them for pumpkin spice gourmet pancakes and scones in the fall, delicious candy, nuts and coffee. Now they have a huge assortment of kitchen ware. It's a wonderful gift shop if you are looking for unique gifts. The ladies are so helpful. They'll gift wrap your purchase, if you need them to. I cannot say enough great things about Sweet Gourmet."

-Paula Salas

"Decadence at it's best. Hold on when you see, taste and smell as you go into this place. Fine chocolates, dinnerware and more. Love my dark chocolates and this is the place I go when in Tyler. Thanks to all the staff."

-Paul Ward
Jelly Belly

OXO Kitchen Tools

Nordic Ware & USA Pans

Stonewall Kitchen

Local Gourmet Food Items

Variety of Fine Teas

Sweet Gourmet Brand Products

Texas Themes Gifts

Specialty Baking Products

Artisan Imported Pasta

Imported Mustards

Collegiate Gifts